See on Scoop.it – The Urban Link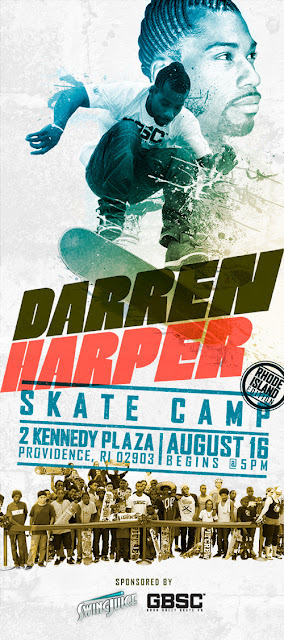 The Hype Magazine Blog: Darren Harper Professional Skateboarder Bridging the Gap: Many consider Darren Harper the "Floyd Mayweather of skateboarding". He is helping to bridge the gap between the urban community and street skateboarding for all ages.
Darren's skateboarding career has always been methodical. Not only has he been instrumental in getting the urban community interested in skateboarding but Darren has shown an entrepreneurial spirit by having a business mind-set when it comes to his personal brand. His vision is to have a positive influence on the sport.
Even though skateboarding is not a popular sport in the minority communities Darren Harper aka "DStreets" has been integral in the change of that perception.
See on thehypemagazine.blogspot.fr