Originally posted on Snoop Dogg:
PREMIUM MALT LIQUOR BRAND, COLT 45, ENLISTS SNOOP DOGG TO LAUNCH "KEEP IT COLT 45"
Celebrates Colt 45's Mantra of "Keeping It Real" and Features Music Icon Snoop Dogg and Buzzing Rappers YG, Lil' Debbie, Skeme and Snow Tha Product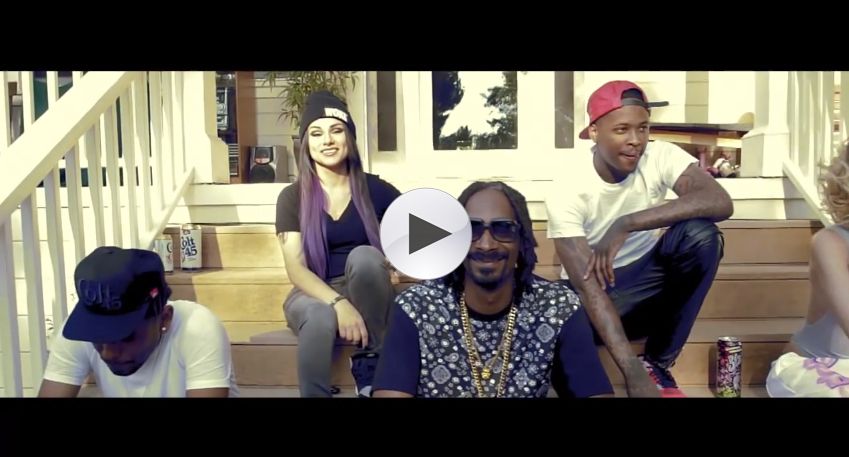 Colt 45 introduces "Keep It Colt 45," a new message spearheaded by Snoop Dogg. The global entertainer hand selected four rising new artists that naturally represent the Colt 45 mantra of "keeping it real," to join him, creating the new Colt 45 crew.  The four artists include Def Jam Recording artist YG, White Girl Mob's Lil' Debbie, Los Angeles Rapper Skeme and Atlantic Records artist Snow Tha Product.
Check out the "Keep It Colt 45" lifestyle video above!
For more information, contact:
View original 104 more words